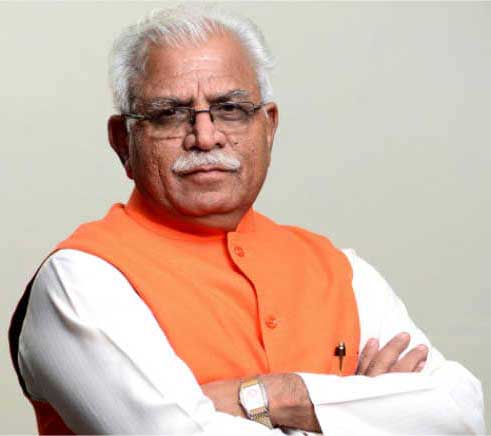 Shri Manohar Lal
Chief Minister-Haryana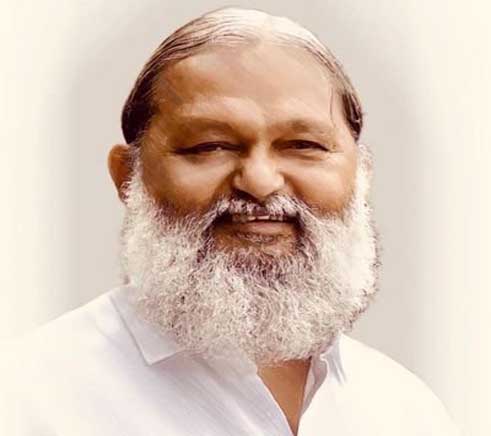 Shri Anil Vij
Health Minister-Haryana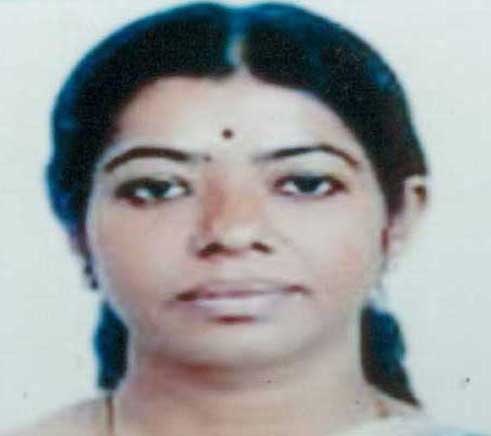 Dr. G. Anupama (I.A.S)
Additional Chief Secretary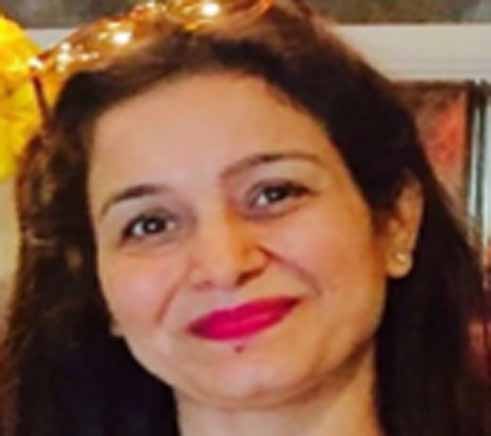 Dr. Sonia Trikha
Director General Health Services
About The Department
Health Department is Headed by the Director General,Health Services and is assisted by One Additional Director General, Seven Directors, One Additional Director (Administration), One Joint Director (Administration) and Deputy Directors at the Head Office.
The Head of Health Services at the District is Civil Surgeon while the Civil Hospitals are headed by Principal Medical Officers/Medical Superintendents / Senior Medical Officers. Community Health Centres and Primary Health Centres are headed by Senior Medical Officers and Medical Officer in-charge respectively."
There are Civil Hospitals, Community Health Centres, Primary Health Centres, Health Subcentres, Polyclinics, Dispensaries and Urban Health Centres in the State.
Read More
Programme/Schemes
In an effort to reduce the birth rate to…
Introduction Cause: – Mycobacterium leprae. Effect (clinical symptoms):- Hypo…
View All
Publication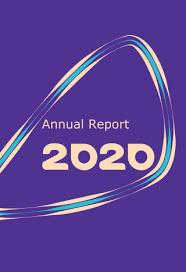 This Annual Report on "Working of the Registration of Births and Deaths Act 1969" for year 2020 is prepared by the Additional Chief Registrar of Chief Registrar Office. This report contains statistics on births and deaths registered in…
Read More
Achievements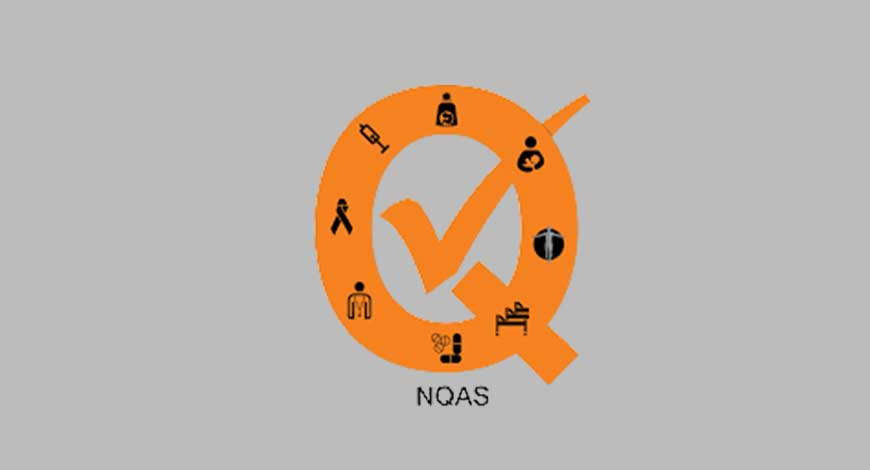 National Quality Assurance Standards have been developed keeping in the…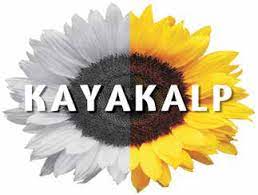 Government of India launched a National Initiative 'Kayakalp' on 15th…
View All