Mukhymantri Muft Ilaaj Yojana (MMIY)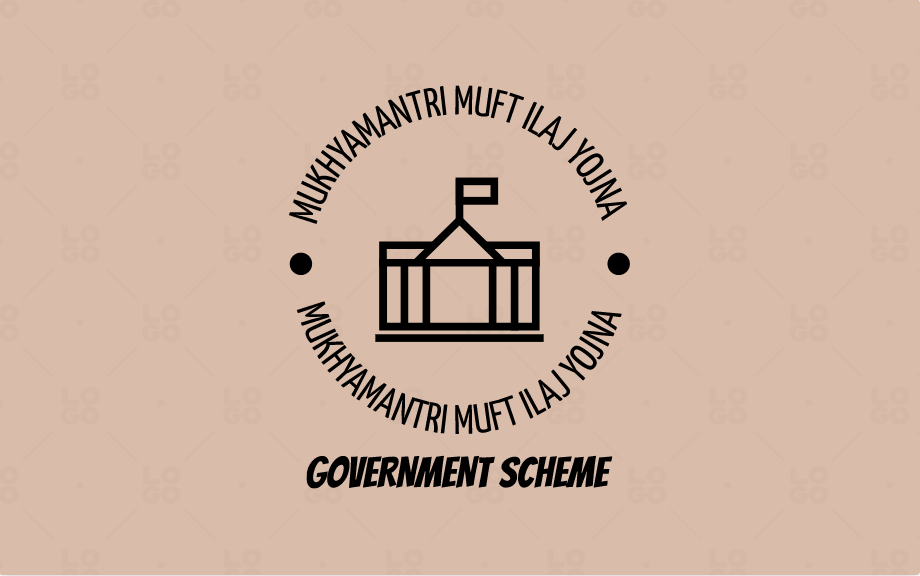 Mukhymantri Muft Ilaaj Yojana (MMIY) was launched in January 2014, which seeks to provide free treatment to all citizens and cover major components of health care. The vision of the scheme is to provide affordable, accessible, equitable quality health services for improving well being of all citizens of the state. The basic aim is to reduce out of pocket expenditure of the residents of the state.
Components under MMIY
Surgeries under Surgery package program (For Haryana residents only).
Free Basic laboratories investigations, along with free X-Ray, ECG and USG (wherever available in the Govt. Health Institutions).
Free Indoor Services.
Free OPD Services
Free Drug Supply.
Free Referral transport/Ambulance services.
Free Dental treatment.
Center : Haryana
Address : Dghs, Sector 6, Panchkula, Haryana
Location : Haryana | City : Panchkula | PIN Code : 134109
Email : dhs[dot]dghs[at]hry[dot]gov[dot]in